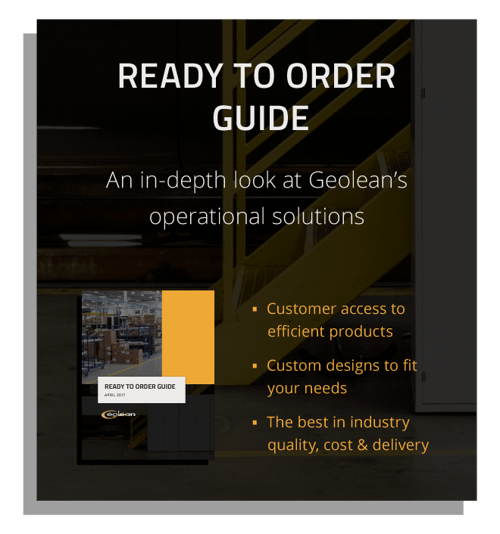 Our products are inherently modular and flexible to accommodate each customer's specific requirement, however we too often see valuable time lost in design when the most commonly used structures are very similar.
Our goal with this Ready to Order Guide is to offer our customers access to the most common designs and, through standardization, provide the absolute best in industry quality, cost and delivery.
Download the Guide to get started, and then contact us to learn more.